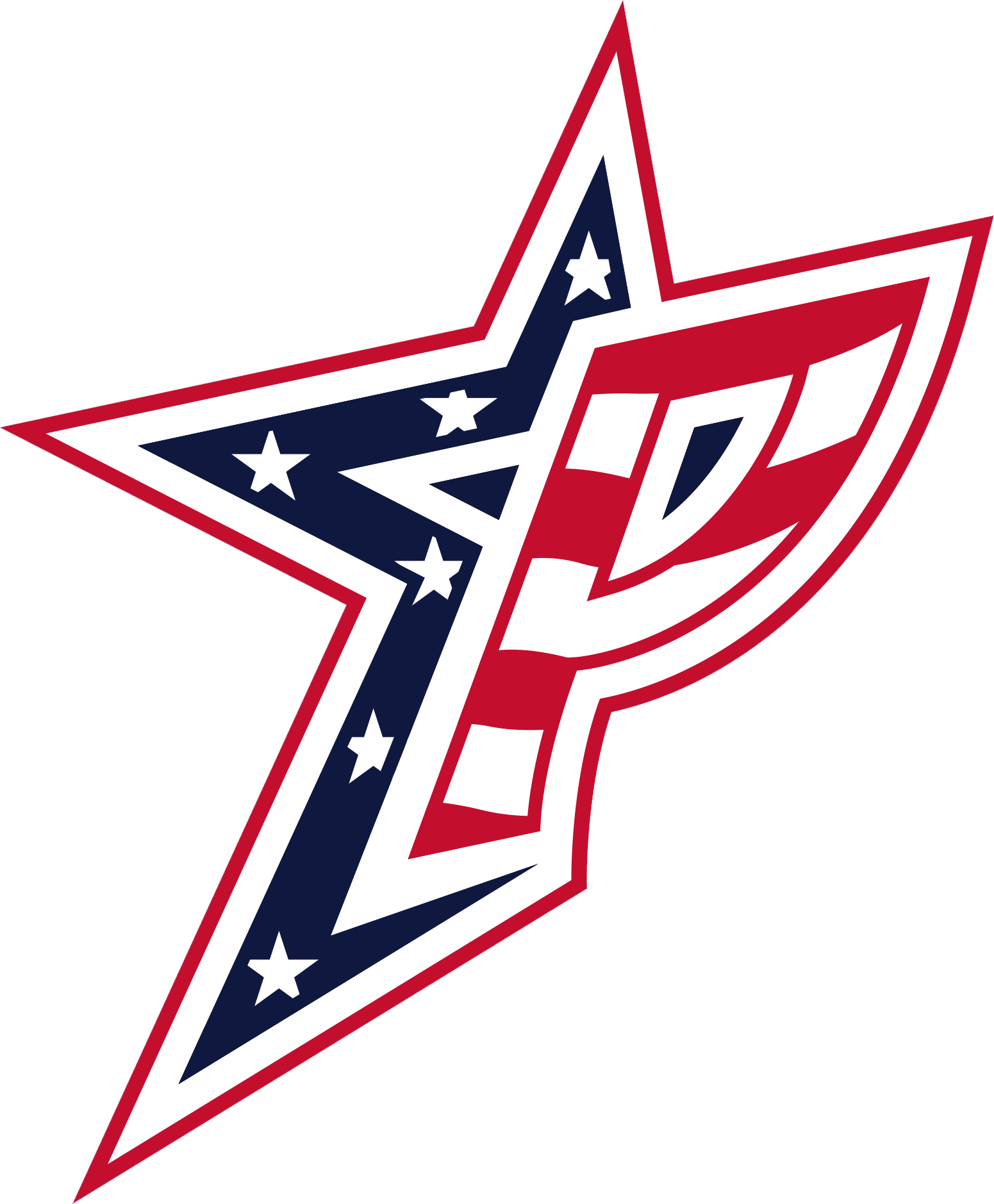 Andy Benes
Owner
Andy played 14 Major League seasons, winning 155 games for the Padres, Mariners, Cardinals and Diamondbacks, including 18 with St. Louis in 1996. A former Olympic Gold Medalist, Andy played three years at Evansville University before being drafted with the first overall pick in 1988. He was an All- Star in 1993 and led the entire Major Leagues in strikeouts in 1994. Andy decided to purchase the Prospects organization after his two sons (Drew & Shane) went through it as players. Ultimately, Andy saw an opportunity to provide for others what was provided for his two boys and wanted to once again be a part of the organization that is without a doubt the best in the Midwest!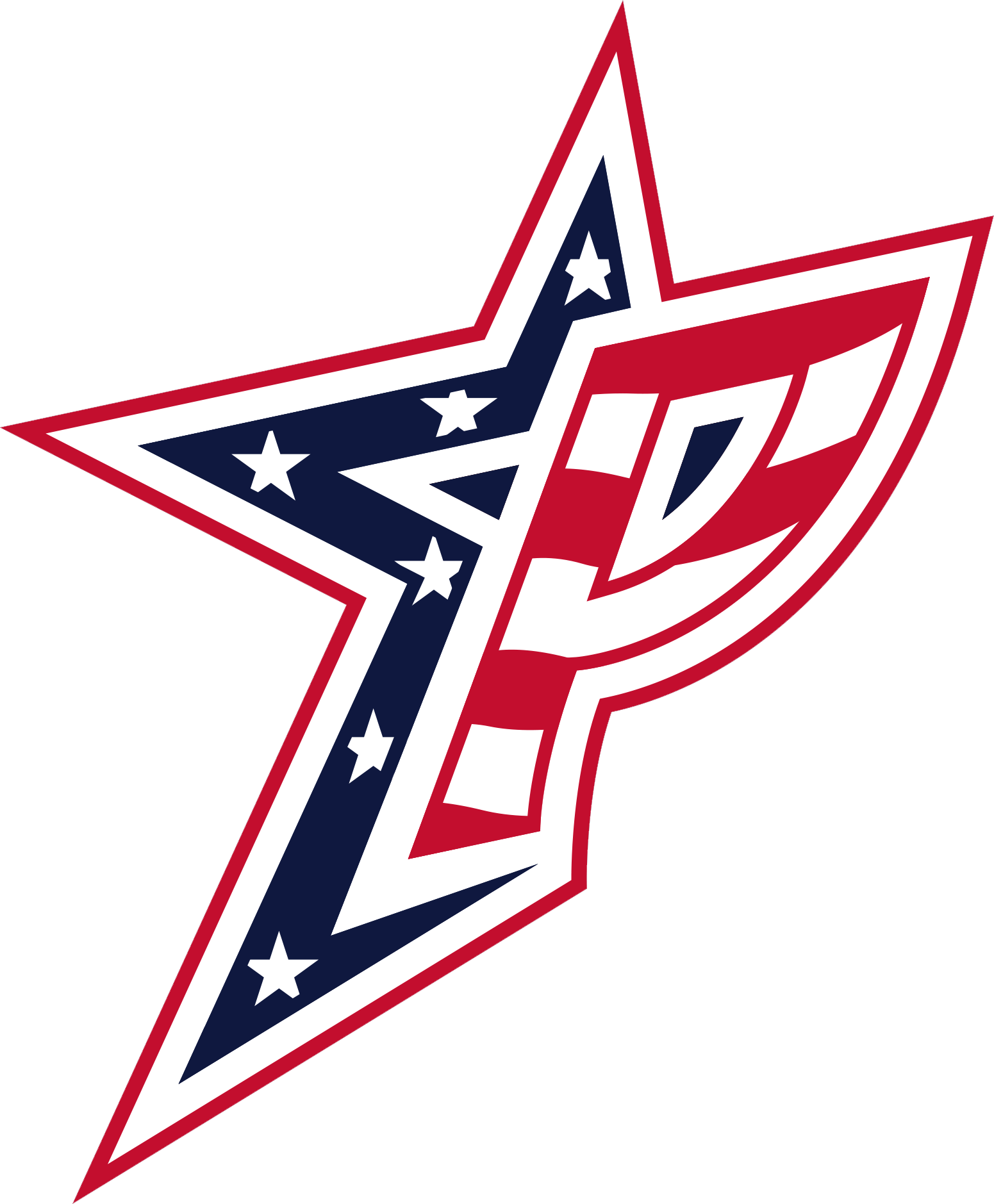 Jerry Daniels
Coach
Jerry has been in baseball both as a player and a coach for 43 years. As a player he was the St. Louis High School Player of the Year in 1984. He played college baseball at University Nevada Las Vegas (UNLV) and professionally in the St. Louis Cardinal organization. Jerry has coached for 26 years. Winning a National Title coaching the Prospects in 2004 and was runner up in 2003. He was also awarded The Midwest MLB Scouting Association coach of the year in 2005. He also was a MLB Associate Scout for 15 years with the White Sox, Cardinals and Yankees. He has coached and or trained many players that have become Major League Baseball Players in the MLB. Max Scherzer, David Phelps, Jacob Turner, Ross Detwiler, Blake Dewitt, Sam Lecure, Blake Tekotte, Bobby Keppel, Sean Marcum, Lucas May, Kyle McClellan, Steve Collier, Dennis Tankersly, Tommy Lane, Ryan Howard, Scott Elbert, Lucas Harrell. Jerry has also coached 100's of kids that have received college Scholarships and many more MLB draft picks.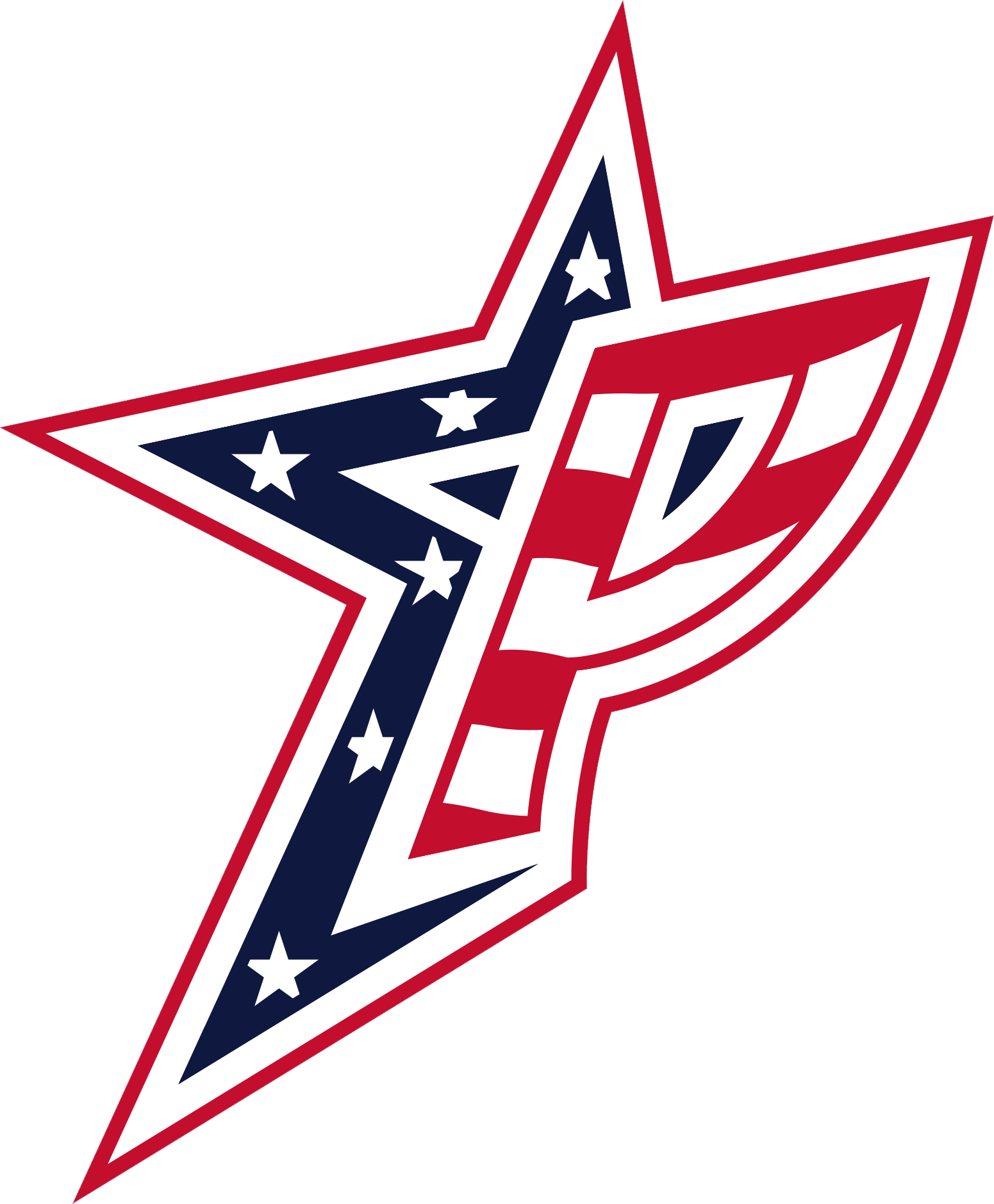 Tommy Lawless
Coach
Tommy Lawless was a Major League Baseball player between 1982-1990 playing for the Cincinnati Reds, Montreal Expos, St. Louis Cardinals and Toronto Blue Jays. As a player, he hit a game winning home run in the 1987 World Series and was the only player in the history of the game to ever be traded for the great Pete Rose. He has an incredible resume in the baseball world both as a player and also as a coach, which is shown by his recent stint as manager for the Houston Astros. Lawless also coached the China National Baseball Team and has coached in the Arizona Fall League. He is a first-class professional and we are proud to have him with us!